The UEFA Champions League Round of 16 Draw Results and Odds to Qualify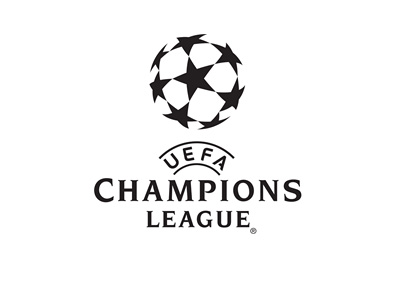 The UEFA Champions League draw was held in Nyon, Switzerland, on Monday, December 16th, 2013. The draw revealed eight Round of 16 matchups that will take place in February and March of 2014. Here we take a look at the initial 'To Qualify' odds for each pairing.
Bayer Leverkusen (2/1) vs. PSG (4/11)
Manchester City (7/4) vs. Barcelona (2 /5)
AC Milan (2/1) vs. Atletico Madrid (4/11)
Arsenal (10/3) vs. Bayern Munich (1 /5)
Zenit (3/1) vs. Borussia (2/9)
Olympiakos (11 /4) vs. Man Utd (1/ 4)
Galatasaray (3/1) vs. Chelsea (2/9)
Schalke (11/2) vs. Real Madrid (1/9)
According to the odds, PSG, Barcelona, Atletico, Bayern, Borussia, Man Utd, Chelsea and Real Madrid are the favourites to qualify to the quarter finals.
The first two matches of the UEFA Champions League Round of 16 will be played on Tuesday, February 18th 2014.
The tournament final will be held on May 24th, 2013 at Estadio do Sport Lisboa e Benfica in Portugal.
Bayern Munich are the favourites to win the whole thing at 9/4, followed by Real Madrid who are valued at 4/1.
Looking forward to the Round of 16!