The UEFA Champions League - Quarter-Finals - Betting Odds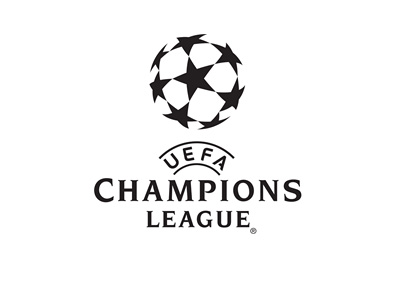 The UEFA Champions League quarter-final draw was held earlier today in Nyon, Switzerland and it produced the following four matchups:
FC Barcelona vs. Atletico Madrid
Real Madrid vs. Borussia Dortmund
Paris Saint-Germain vs. Chelsea FC
Bayern Munich vs. Manchester United
The first leg games will be played on the 1st and 2nd of April, while the return legs will be played the following week on the 8th and 9th.
Here are the 'To Qualify for Semi-Finals' odds:
Barcelona: 1/3
Atletico: 9/4
Man Utd: 4/1
Bayern Munich: 1/6
PSG: 5/6
Chelsea: 5/6
Real Madrid: 2/9
Borussia Dortmund: 3/1
--
According to the odds, Barcelona, Bayern and Real Madrid are the favourites to qualify for the next round, while PSG and Chelsea are dead even.
The favourites to lift the trophy are:
Bayern Munich: 7/4
Real Madrid: 10/3
Barcelona: 7/2
--
Let's see how things play out!