Preview: Tottenham vs. Arsenal - March 5th, 2016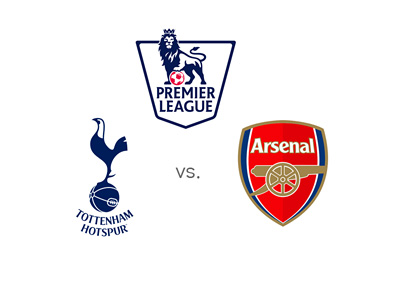 There are ten games left in the English Premier League season and things are starting to get serious.
It has been a very good EPL season so far, with Leicester and Tottenham running ahead of the big boys. Arsenal are in the mix as well, ranking third at the moment, six points behind Leicester and three points behind the Spurs.
The London Derby, as they call it, is always a heated affair. The two sides from North London have been each other's biggest rival since the beginning of times. This season, after many, both teams are legitimate title contenders.
It could be an epic game!
The Spurs have evolved nicely under Mauricio Pochettino and have the best defensive record in the league this season. They had a chance to go top mid-week, but they weren't able to get past a strong West Ham side. The Spurs, next to the amazing Leicester this year, are the strongest contenders to win the title. The current odds for Tottenham finishing first are 2/1.
Arsenal had a great thing going for a good part of the season, but have managed to make a mess of it over the last few games. Most recently, the Gunners lost at home to Swansea, who are currently sitting in 16th place. Arsenal are valued at 7/2 to win the league.
--
The odds for the upcoming match at the White Hart Lane are:
Tottenham: 11/8
Draw: 12/5
Arsenal: 15/8
The home side are the favourites to win.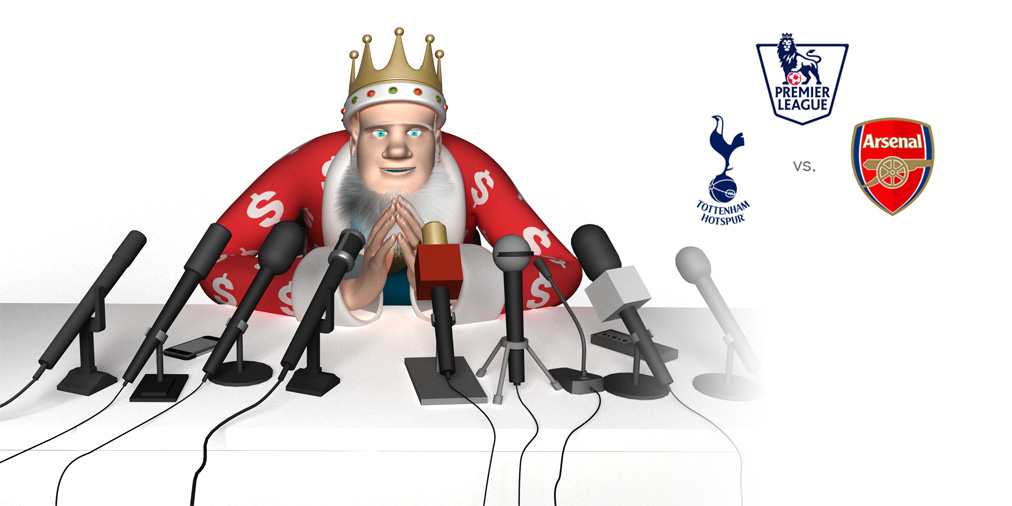 Couple of hours following the match, the action switches to the Vicarage Road, where Watford are hosting Leicester.
Let's see how things play out in this, very intriguing, edition of the English Premier League. Can Leicester or Spurs do it? Can Arsenal go all the way?