Top Football Manager Salaries in 2015/16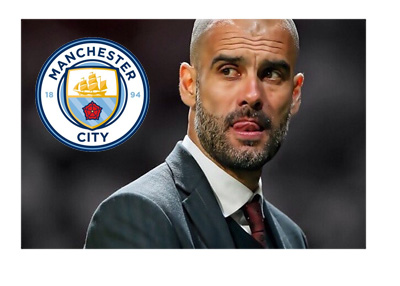 The biggest piece of news from the January transfer market was not a player transfer, but the announcement by Manchester City FC that the famous Catalan coach Pep Guardiola has agreed to join the club at the end of the season on a three year contract.
Pep Guardiola will receive a salary of €25m / year, which dwarfs all other football managerial salaries of today. Next in the money line is the long standing Arsenal FC coach Arsene Wenger, who earns an annual salary of €11m.
Here is a list of the top paid football managers in 2015/16 according to Goal.com:
Pep Guardiola (Bayern Munich): €19.5m
Arsene Wenger (Arsenal): €11m
Louis Van Gaal (Man Utd): €9.6m
Jurgen Klopp (Liverpool): €9m
Luis Enrique (Barcelona): €9m
Roberto Mancini (Inter): €5.6m
Manuel Pellegrini (Man City): €5.5m
Antonio Conte (Italy): €5.2m
Massimiliano Allegri (Juventus): €4.6m
Zinedine Zidane (Real Madrid): €4.5m
Laurent Blanc (PSG): €4.5m
Roberto Martinez (Everton): €4m
Slaven Bilic (West Ham): €3.8m
Roy Hodgson (England): €3.8m
Joachim Low (Germany): €3.6m
Guus Hiddink (Chelsea): €3.3m
--
Jose Mourinho, the Portuguese manager who was recently sacked by Chelsea FC shortly after signing a long term contract, should be on this list also, as he is still earning a lofty £250k / month from the club (up to £10m) until he finds a new appointment.
--
It is pretty exciting that Pep Guardiola selected to test his skills in arguably the most competitive football league in the world; the English Premier League.