Top Goal Scorer Odds - English Premier League - 2013/14 Season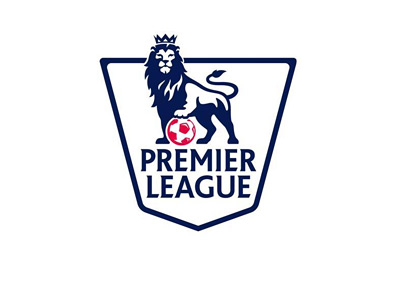 Let's take a look at the top goal scorer odds in the English Premier League (EPL) for the 2013/14 season.
Robin van Persie: 9/4
Sergio Aguero: 7/1
Christian Benteke: 10/1
Roberto Soldado: 12/1
Daniel Sturridge: 14/1
Edin Dzeko: 20/1
Fernando Torres: 20/1
Luis Suarez: 20/1
Alvaro Negredo: 25/1
Olivier Giroud: 25/1
Romelu Lukaku: 25/1
Wayne Rooney: 25/1
Wilfried Bony: 25/1
Robin van Persie is the favourite to be the top goal scorer again this year. RVP took the title last season, scoring 26 goals while playing for Manchester United; he also took the title the season before, with 30 goals scored while playing for Arsenal. Sergio Aguero, who scored 12 goals last season playing for Manchester City, is second on the list, followed by Christian Benteke of Aston Villa, who netted 19 goals last season.
It will be interesting to see where the new Southampton signing, Pablo Osvaldo, fits on this list. Osvaldo scored 16 goals playing for Roma last season and was the third top goal scorer in Serie A.
It will also be curious to see how Edin Dzeko performs this season given his newly earned starting position at Manchester City. Dzeko scored 14 goals last season in 16 appearances. A few years back, in 2009/10, he was the top goal scorer in Bundesliga, while playing for Wolfsburg.
For comparison purposes, here are the English Premier League top goal scorers in the last two seasons:
2011/12
Robin van Persie: 30
Wayne Rooney: 27
Sergio Aguero: 23
Clint Dempsey: 17
Emmanuel Adebayor: 17
Aiyegbeni Yakubu: 17
Demba Ba: 16
Grant Holt: 15
2012/13
Robin van Persie: 26
Luis Suarez: 23
Gareth Bale: 21
Christian Benteke: 19
Michu: 18
Romelu Lukaku: 17
Demba Ba: 15
Dimitar Berbatov: 15
Rickie Lambert: 15
Frank Lampard: 15
It will be an interesting battle in the EPL this year.
Feels good to have football back!