Tony Xia Buys Aston Villa, Plans Big Things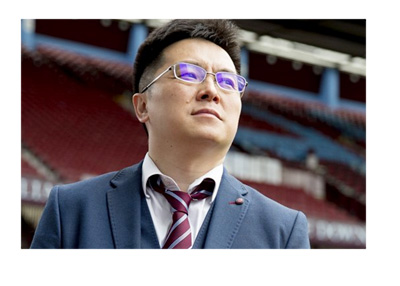 According to the reports, Chinese businessman Tony Xia has purchased the recently relegated Aston Villa Football Club. His long-term plan is to take them all the way to the top.
The price paid to Randy Lerner, who owned the club for the last ten years, was in the area of £76m. £52m to buy and extra £24m as overdraft.
Tony Xia has said that he would like to emulate the Manchester City franchising model and plans on boosting the club's global awareness, especially in India, America, Australia and China.
The club has recently appointed Roberto di Matteo as new manager. Di Matteo famously led Chelsea to their first Champions League title a few season's ago. He will receive a £30m war chest plus any funds generated from player sales.
--
This is what Xia had to say in a recent interview:
"My ambition is to bring Villa to the top six in less than five years and I hope it can be [one of] the top three in the world - even the best well known in the world - in less than 10 years"
"At least [until] now what I have planned [in my career] everything has been achieved. Nobody believed in the beginning but I made it happen no matter how many years it took."
"Forget the past and think we are going to enter into a new age."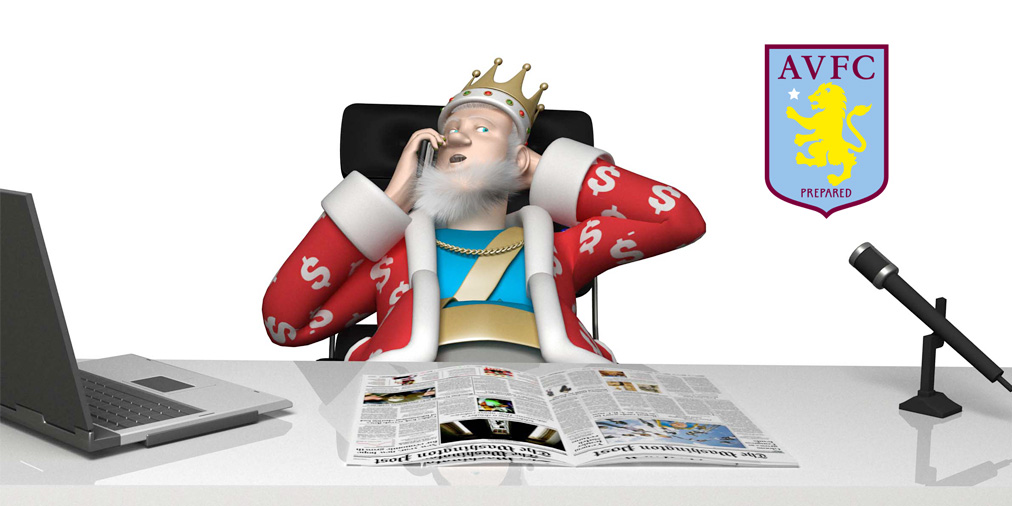 The new club owner and chairman, Dr. Tony Xia, studied at Harvard and Oxford and is a wealthy man. Will he be able to take the former Champions League winners, Aston Villa, all the way to the top it remains to be seen.
First things first, Aston Villa have a battle to do next season in the Championship to try and earn back their spot in the English Premier League.