Man of the Summer - Super Agent Mino Raiola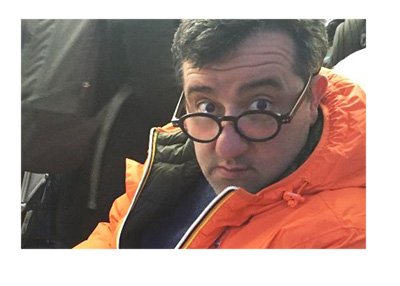 The Italy-born football agent Mino Raiola is having a very successful summer in the transfer market.
Arguably one of the most powerful people in football, Raiola, has already completed three huge deals, one of them being the largest deal in history of the sport. Three of his high-profile clients have signed for Manchester United this summer, a club currently on a massive spending spree. Zlatan Ibrahimovic, Henrikh Mkhitaryan and Paul Pogba all joined the Red Devils on large contracts, while the fierce negotiator Raiola collected the commission cheques.
The summer business is far from over for Raiola as his other three mega-clients, Blaise Matuidi, Romelu Lukaku and Mario Balotelli are also on the move.
--
It is estimated that up to this point in his career Raiola has earned in excess of €300m from player transfers, second only to Portuguese agent Jorge Mendez, who on his books has Cristiano Ronaldo, James Rodriguez and David de Gea among others.
Some of the stars that Raiola has managed over the years include Frank Rijkaard, Robinho, Pavel Nedved and Dennis Bergkamp.
Mino Raiola has been taking charge of Paul Pogba's affairs since 2012 when he negotiated his move from Manchester United to Juventus. Just from managing Pogba alone Raiola probably made in the area of €50m.
Raiola has made even more high profile dealings with his other flagship client Zlatan Ibrahimovic. First he took the Swedish striker from Ajax to Juventus, followed by moves to Inter Milan, Barcelona, AC Milan, PSG and Manchester United.
The latest prodigy to sign under Mino Raiola is the 17-year-old AC Milan goalkeeper Gianluigi Donnarumma.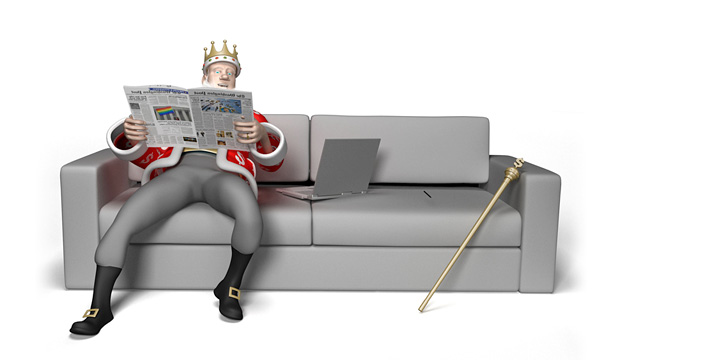 Nice work super agent Mino Raiola!