New Law Forces Russian Premier League Teams to Cut Back on Foreign Players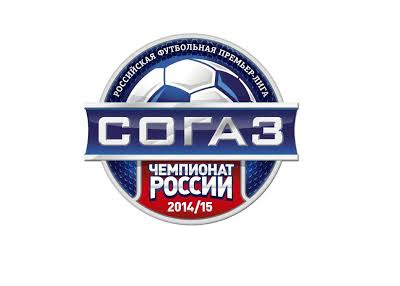 The number of international players allowed to be fielded by teams in the Russian Premier League is likely to go down after a new law passed in the Russian government empowering the Football Union to restrict foreign players in order to strengthen the national side ahead of the 2018 FIFA World Cup which the country is hosting.
Vladimir Putin, the country's president initiated the idea of restricting foreign players following the nation's group stage exit at the 2014 World Cup in Brazil. To save the face of the nation, Russia's early crashout from the tournament on home soil has to be avoided at all cost.
The current Russian Premier League rules allow teams to field seven international players at any given time. How many will be cut is up to Russia's sports minister Vitaly Mutko, who promised to "cut players in a very tough way" in order to make sure the Russian talent is not crowded out by foreigners.
This is probably good news for the Russian national team, but could be bad news for the Russian Premier League, which is struggling to gain popularity as is.
There aren't many major football stars playing in the Russian Premier League but some names worth mentioning are Hulk (Zenit), Axel Witsel (Zenit) and Mathieu Valbuena (Dynamo Moscow).
--
The Russian national team has not progressed past the group stage of a major tournament since 2008.