Roberto Di Matteo Appointed New Coach of Schalke 04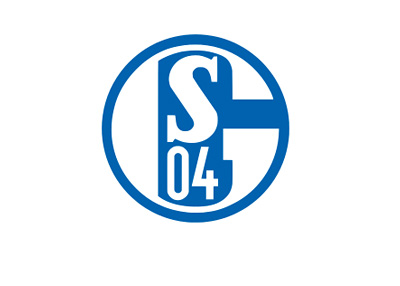 Roberto Di Matteo, the man famously known for leading Chelsea FC to their first UEFA Champions League title as the team's interim coach in 2011/12, has been appointed as the new manager of the German Bundesliga's Schalke 04.
Who could forget the turnaround Chelsea FC experienced once they let go of Andres Villas Boas and replaced him with his assistant, Roberto Di Matteo, back in March of 2012.
The 44 year old former Italian international, Di Matteo, has been out of a job since sacked by Chelsea in November of 2012, after he was given a chance to lead the club in the new season following the Champions League heroics. Di Matteo was receiving £130,000-a-week in compensation until June of this year following his release.
At Schalke, Di Matteo is replacing the departing coach Jens Keller who has managed only two wins in the club's first ten competitive matches this season.
Di Matteo is set to meet his former club, Chelsea, where he spent time as a player and eventually a coach, in Group G of the 2014/15 UEFA Champions League, on November 25th, 2014.
We wish Roberto Di Matteo all the best at his new club!