Robert Lewandowski Signs a 5-Year Deal With Bayern Munich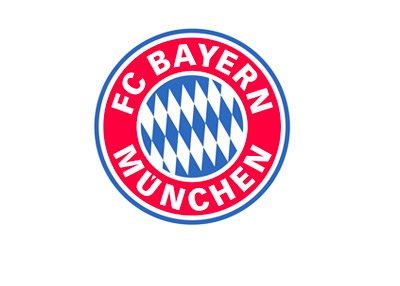 Robert Lewandowski, who is currently playing for Borussia Dortmund and is out of contract at the end of the season, has reportedly signed a 5-year deal with the German giant, Bayern Munich, worth 11 million euros per year.
The 25 year old Polish international will join FC Bayern on July 1st, 2014 and is set to stay there until June 30th, 2019.
Borussia Dortmund decided not to sell the striker at the end of last season, knowing that they would have to let him go for free when his contract expired. This is a heavy blow for Jurgen Klopp's team and it comes shortly after their star midfielder, Mario Gotze, also decided to change his yellow and black shirt for a red one.
Bayern are already dominating the German Bundesliga these days, and with Lewandowski on the roster, things just got a bit more serious.
Robert Lewandowski is best known for scoring all four goals for Dortmund in the historic 2012/13 UEFA Champions League semi-final win vs. Real Madrid at Signal Iduna Park. The Spanish sports newspaper Marca reveales that Real Madrid were in the race to sign the player as well, with an offer of 81 million euros on the table.
Lewandowski has scored 65 goals in 115 Bundesliga matches for Dortmund so far, as well as 15 goals in 25 UEFA Champions League appearances. He has helped Jurgen Klopp and his team win two Bundesliga titles and one domestic cup.
This, long in the making, transfer is a big deal in German football!