Real Madrid to Start James Rodriguez and Toni Kroos in Tuesday's UEFA Super Cup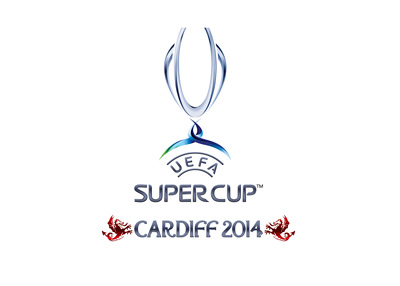 Carlo Ancelotti, the Real Madrid manager, has stated that he will start the newcomers, James Rodriguez and Toni Kroos, in the Tuesday's UEFA Super Cup vs. Sevilla.
The 2014 UEFA Super Cup is the game between the reigning UEFA Champions League winners and the UEFA Europa League winners. This year the action will take place in Cardiff, Wales on Tuesday, August 12th, 2014.
Real Madrid have significantly strengthened their lineup from last year with the addition of the German midfielder, Toni Kroos, and the Colombian World Cup sensation, the classic number 10, James Rodriguez.
James Rodriguez will probably take Angel di Maria's spot, while Toni Kroos will play instead of Xabi Alonso, who is suspended for the upcoming game.
The Real Madrid front line could look something like this on Tuesday:
Benzema
Ronaldo, Rodriguez, Bale
Kroos, Modric
… now that is serious talent.
In other news from the Spanish capital, the departure of Diego Lopez to Milan leaves Iker Casillas and Keylor Navas fighting for the number one spot. Casillas will start vs. Sevilla.
Here is our match preview from a few days ago
.
--
Looking forward to the game!
The 2014 UEFA Super Cup is, in a way, the official start of the new football season in Europe.