Real Madrid Sell £20m Worth of James Rodriguez Shirts in 48 Hours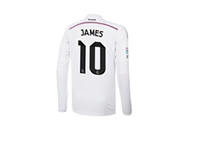 Real Madrid sold 345,000 James Rodriguez jerseys in the first 48 hours following the signing, generating a revenue in excess of £20 million.
The return on investment is realizing very quickly for Real Madrid, after signing the Colombian midfielder for the reported £71 million a few days ago. The James #10 shirts are selling as quickly as Cristiano Ronaldo's did, when he first arrived at the club..
--
The Golden Boot winner and the star of the 2014 FIFA World Cup, James Rodriguez, just turned 23 and will hopefully have a bright football future ahead of him in Madrid and playing for his national side.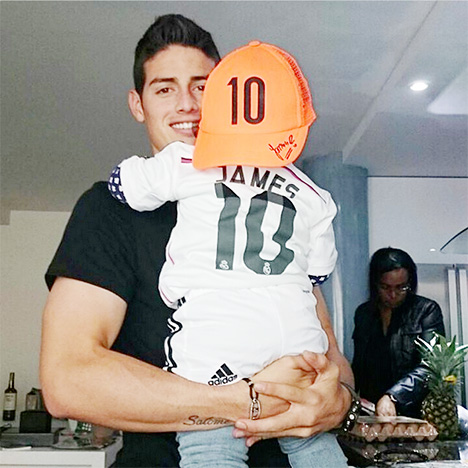 --
As far as the next season is concerned, Real Madrid coach, Carlo Ancelotti, stated that James Rodriguez is a purchase for the future, while in the mean time he hopes that players like Angel di Maria will stay at the club for a while longer.