Real Madrid Earn Record Revenues in 2013/14 Season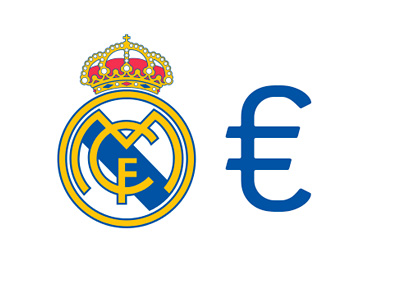 Real Madrid have posted record revenues of €603.9 million in the 2013/14 season. This is the 10th consecutive record by the world's biggest football club, and a 10.9% increase from the year before.
Here are the details from the report:
Total Revenues: €603.9 million (10.9% increase)
Net Profit: €38.5 million (4.4% increase)
Net debt: €71.5 million (21% decrease)
Contribution to State tax and insurance: €167 million
--
During the summer transfer market, which ended on August 31st, 2014, Real Madrid spent €122.5 million to bring in James Rodriguez, Toni Kroos and Keylor Navas.
The club kept the books in balance by selling Angel di Maria, Xabi Alonso, Alvaro Morata, Casemiro and Diego Lopez, for a total of €114 million.
--
Real Madrid are the world's biggest football club partly due to the fact that they have full ownership of their tv rights, while in comparison, Manchester United, the world's second biggest club, share their broadcasting profits with the rest of the English Premier League.
--
Source:
Real Madrid Official Website