Germany and Host Nation France Early Favourites to Win Euro 2016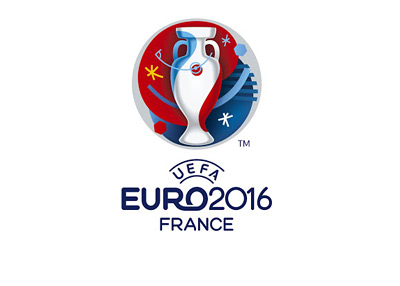 The qualifications for Euro 2016 are in the final stages. Out of 24 teams that will be participating in the final tournament, 18, including the host nation France, have already secured their spot. The names of two more teams will be revealed in the next day or so, as the last of group matches play out.
Another four teams that will travel to France this summer are going to be decided via qualification playoffs, which start on November 12th end on November 17th.
The teams that have already secured their spot at the Euro 2016 are: France, England, Czech Rep, Iceland, Austria, N. Ireland, Portugal, Spain, Switzerland, Italy Belgium, Wales, Romania, Albania, Germany, Poland, Russia and Slovakia.
The odds to win the Euro 2016 tournament at the moment are:
Germany: 3/1
France: 7/2
Spain: 13/2
Belgium: 9/1
England: 11/1
Italy: 16/1
Portugal: 20/1
Croatia: 25/1 (not yet qualified)
Netherlands: 33/1 (not yet qualified)
Wales: 50/1
Austria: 50/1
Poland: 66/1
Iceland: 66/1
Switzerland: 66/1
Russia: 66/1
Czech Republic: 80/1
Iceland: 80/1
Romania: 80/1 (not yet qualified)
Sweden: 100/1 (not yet qualified)
Turkey: 150/1 (not yet qualified)
--
The Euro 2016 France runs from June 10th to July 10th.
Who do you think has the best chance of winning?