Tycoon Peter Lim Buys Valencia FC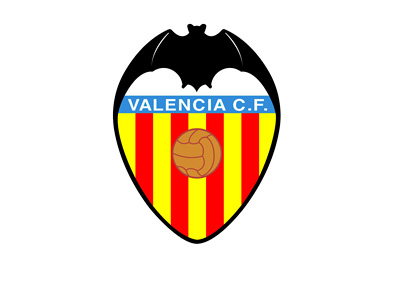 According to the reports, Singapore billionaire Peter Lim has acquired 70.4% of the shares at Valencia FC in a deal he has been trying to close since last Christmas.
The Asian tycoon also attempted to buy a majority stake at AC Milan earlier this year, while in 2010, he unsuccessfully bid to buy Liverpool FC.
The Valencia FC previous owners, the Foundation, received seven offers for the club, out of which Peter Lim's offer came out on top.
Peter Lim's first order of business is to pay back the club's outstanding €220 million + loan, which is due on May 27th, 2014. The loan repayment has already been postponed once.
Near the top of the priority list also is the construction of the club's new stadium.
According to Forbes, Peter Lim has a net worth of about $2.4 billion.
Does this mean that we will see some big name signings at Valencia FC this summer?