PES 2015 Wins Gamescom and PGW Awards for Best Sports Game of the Year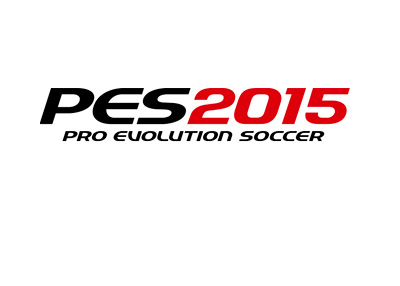 The much anticipated Pro Evolution Soccer (PES) 2015 game, which is to be released globally on November 13th, 2014, is making huge waves in the industry.
The Konami developed football game, PES 2015, has already won the Gamescom and Paris Games Week (PGW) awards for the best sports game of the year. The German Gamescom and the French PGW are the two most important and visited gaming expos in the world next to the North American E3.
It sure sounds like the famous Japanese video game is back to reclaim the throne it lost to Electronic Art's FIFA franchise couple of years ago.
--
Here is a video released by Konami, outlining some of the game's new features:
--
Really looking forward to this!