Amazing Paul Pogba Goal .GIF - Juventus vs. Napoli - Serie A - 10/11/2013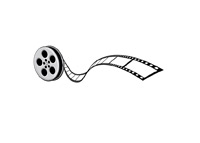 Paul Pogba sure is a rising star of Euro football. The French international, only twenty years of age, scored an amazing goal for Juventus against their toughest Serie A opponent, Napoli.
The final score in the game was 3-0.
Juve's second goal, a
free kick masterpiece
from Andrea Pirlo, blew our minds.
And then shortly after, we witnessed this:
Click to view Pogba's goal
Wow!