Olympique Marseille New Owner Plans to Spend Big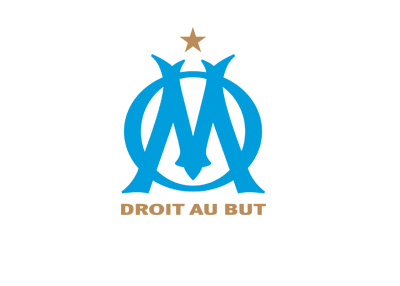 After getting Stade Velodrome all renovated for the Euro Cup, Olympique Marseille is about to go through another major and very likely positive change, as the club gets a new owner in American businessman Frank McCourt.
Frank McCourt is famous for owning Los Angeles Dodgers and eventually selling the club for a record amount of $2b. He also owns the Los Angeles Marathon.
The price for a majority share of Olympique was €45m, paid to the widow of former owner Robert Louis-Dreyfus, who bought Olympique in 1997 but passed in 2009.
McCourt plans to invest €200m over four years with the goal in mind to return Olympique Marseille to their glory days. OM have won nine Ligue 1 titles and are the only French club to have ever won the Champions League.
Marseille won the domestic title last in 2010 and since then it has been all downhill. The club is currently 12th in the tables after finishing 13th last season.
The major goals for the new owner are to revive the youth academy and to bring enough star power to get in the contention for winning titles again.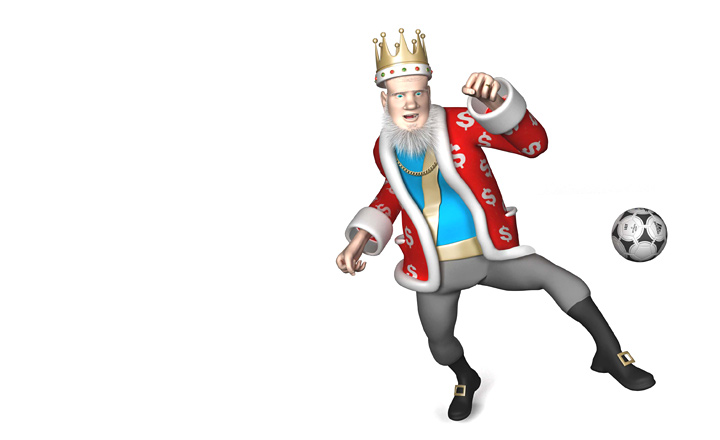 With a brand new stadium and a healthy cash injection, there is a lot to hope for if you are a Olympique Marseille fan.
Good news for French football!