The Latest La Liga Betting Odds - Atletico on the Rise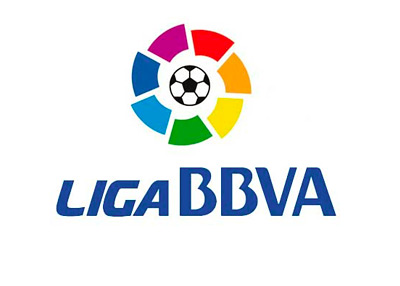 What a weekend in the Spanish La Liga! Barcelona lost at home to Valencia, Real drew against Athletic away, and Atletico destroyed Real Sociedad 4-0 at home. With sixteen games to go in the season, Atletico are in first place, three points ahead of Barca and Los Blancos.
The Atletico game was not even over and one was still able to bet on Diego Costa and co. to win the league at 5/1. By the time the following, Real Madrid, game finished, the odds have already significantly changed.
Here are the latest betting odds to win the Spanish La Liga this season:
Real Madrid: 6/5
Barcelona: 13/8
Atletico: 3/1
There is still a long way to go and a few key matches to be played.
The dates to look out for are:
02/03/2014
Atletico Madrid vs. Real Madrid
23/03/2014
Real Madrid vs. Barcelona
18/05/2014
Barcelona vs. Atletico Madrid
--
Atletico have only lost one league game this season! They beat Real Madrid at Santiago Bernabeu 0-1 and drew vs. Barcelona three times (twice in the cup).
Can they pull it off? Can Atletico win the league for the first time since 1995/96?
--
If you were to bet on Atletico Madrid at the start of the season, the odds were at 66/1.
Exciting stuff!