Latest Odds for Winning The English Premier League (EPL) - December Update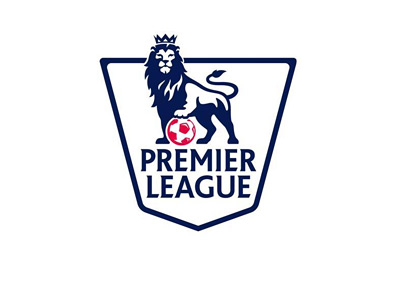 Thirteen matches have been played in the English Premier League so far this year. Basically, one third of the 2013/14 season is already in the books.
Let's take a look at the latest odds for winning the league:
Manchester City 13/8
Arsenal 5/2
Chelsea: 10/3
Manchester United: 10/1
Liverpool: 12/1
Tottenham: 66/1
Everton: 100/1
Southampton: 250/1
Newcastle: 750/1
Swansea: 1500/1
Aston Villa: 2500/1
West Brom: 2500/1
The oddsmakers clearly still believe that Manchester City, and not Arsenal, will win the English Premier League this season. It is a little surprising to see last year's champions, Manchester United valued at 10/1. They are undefeated in their last eleven games.
Chelsea are a strong contender according to the odds, while Liverpool have an outside shot..
At the start of the season Man City and Chelsea were equal favourites to win.
It will be interesting to see how things play out in EPL.
Awesome season so far!