Manchester City Big Favourites to Win EPL After Liverpool Crumble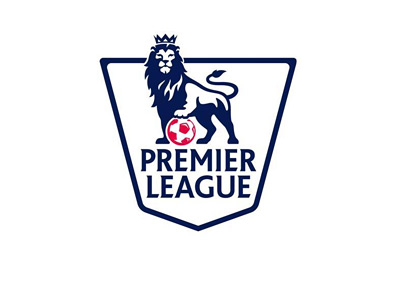 Just have to get this out of the way quickly. Last night's ending to the Crystal Palace vs. Liverpool game was brutal. After going up 3-0, Liverpool conceded three times in the last fifteen minutes and likely blew their chance of winning this season's English Premier League.
The current odds of winning the EPL are:
Manchester City: 1/14
Liverpool: 8/1
Chelsea: 150/1
Manchester City are now the huge favourites to finish first, while Chelsea, according to the odds, would need a small miracle to come out on top.
To lift the trophy, Manchester City need a win and a draw out of their next two games vs. Aston Villa (Wednesday) and West Ham, both of which will be played at the Emirates.
If Man City stumble and lose one game, Liverpool could win the title by winning their remaining match vs. Newcastle at home.
In order for Chelsea to win, the Blues would have to beat Cardiff away, Liverpool would need to lose and Man City would need to get one point or less from their remaining two games.
This has been some Premier League season.
Are there any twists left?
The last round of matches takes place on Sunday, May 8th, 2014.