The Odds of Liverpool FC Winning the English Premier League Title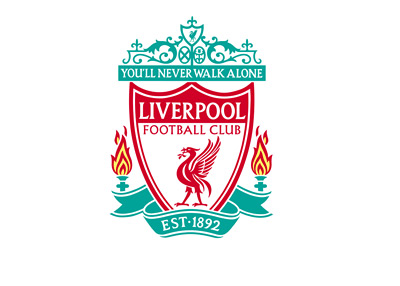 After a fantastic performance and a 4-0 victory vs. Tottenham on Sunday, Liverpool are sitting at the top of the Barclay's Premier League tables, two points ahead of second place Chelsea and four points ahead of Manchester City, who have two games in hand.
With six games left to be played, the odds of Liverpool winning the title are now at 15/8, which is the highest they have been all season. Manchester City are the favourites at 4/6, while Chelsea are valued at 7/1.
At the start of the season, Liverpool were valued to win at 33/1, while at the start of December the odds were at 12/1.
The Reds have won their last eight games, and if they win the remaining six, they will finish the season on top. Two games to mark on your calendars are the showdown with Manchester City on April 13th and a clash with Chelsea on April 27th. Both games are home games for Luis Suarez & Co.
Can Liverpool pull it off and bring the title to Anfield for the first time since 1989/90?
These are very exciting times at LFC.