Nike Football - Winner Stays - Commercial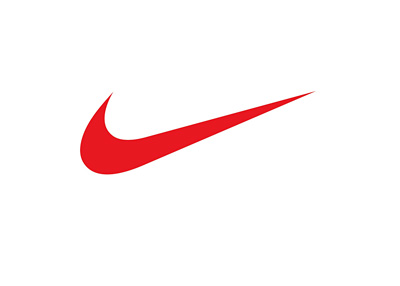 Earlier today, Nike Football released a new commercial called Winner Stays.
The star-studded ad features Cristiano Ronaldo, Neymar Junior, Wayne Rooney, Mario Gotze, Andres Iniesta, Gonzalo Higuain, Thiago Silva, David Luiz, Andrea Pirlo, Zlatan Ibrahimovic, Eden Hazard, Gerard Pique, Tim Howard, Thibaut Courtois, Kobe Bryant, Anderson Silva and Iryna Shayk.
The video begins on a local field, with two amateur football teams about to go at it...
--
What do you think?