Zlatan Ibrahimovic and Cristiano Ronaldo in 3D - New Marketing Campaign by Nike
Nike released couple of images from their new marketing campaign featuring Cristiano Ronaldo, Zlatan Ibrahimovic and potentially some other famous footballers, in cartoon 3d animation style.
Here are the pics that Ronaldo and Ibra posted via Instagram: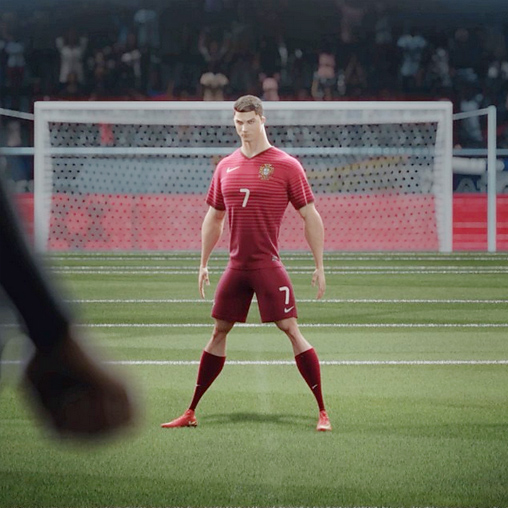 Click to enlarge.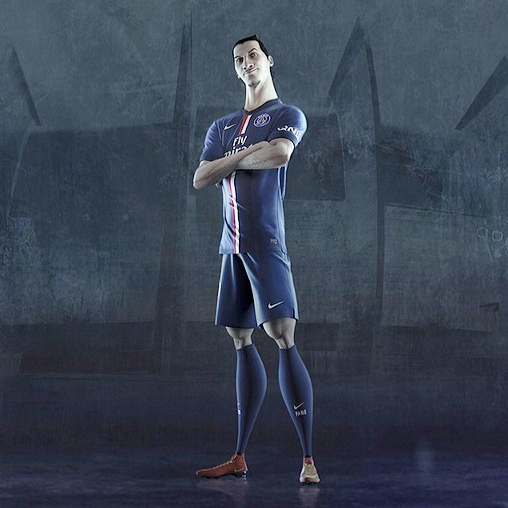 --
Looking forward to seeing this campaign unfold...