Nike Agree Kit Deals With Barcelona and Chelsea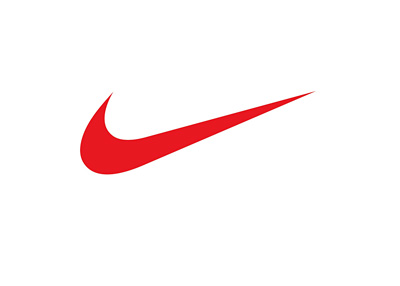 The sport equipment makers Nike had a big week in the world of football.
In the span of a couple of days the news has leaked out that agreements have been reached with Barcelona FC to renew their existing kit deal and Chelsea FC to sign a brand new kit deal, a contract they are taking over from their competitor Adidas.
Barcelona FC and Chelsea FC are two of the football's biggest brands and tying them down to long term contracts does not come cheap. It is reported that Barcelona FC will receive €100m per season, while Chelsea will receive £60m (€78m) per season to wear the swoosh logo.
Barca's previous contract with Nike saw them earning €33m per season and this new deal puts them on par with Real Madrid and Manchester United, who earn similar figures from their sponsorship deals with Adidas.
Chelsea FC announced their
breakup with Adidas
last week and it was only a matter of time until the new shirt sponsor for 2017/18 was revealed. The Blues are doubling their shirt sponsorship income with the new agreement.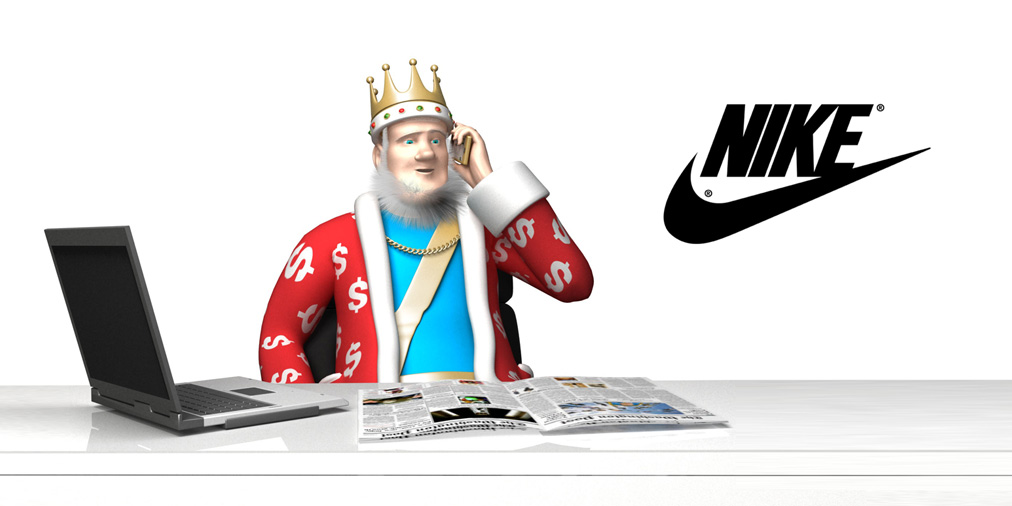 After losing Manchester United to Adidas couple of seasons ago, Nike regained ground in the world of football by reinforcing their contract with the best football club of recent years, Barcelona FC, and siding with the increasingly popular London side, Chelsea FC.
We expect the official figures from these two deals to be announced in the coming weeks.