The Transfer of Neymar From Santos to Barcelona is the Third Largest in History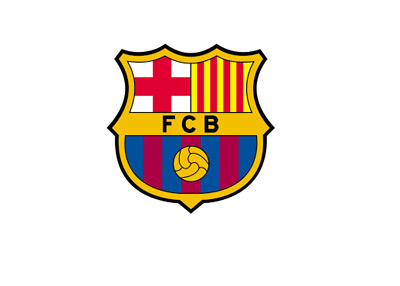 Barcelona FC revealed earlier today the true amount they paid for Neymar in the summer of 2013, when they signed him from Santos. The 'new' transfer figure of €86.2m is now the third largest football transfer of all time, behind the transfers of Gareth Bale and Cristiano Ronaldo.
Originally, Barcelona reported that the deal was worth €57.1m, which at the time was the tenth biggest transfer of all time. This is €29m less than the figure they are reporting today, after a much publicized affair, which cost the Barca president, Sandro Rosell, his job.
Barcelona are paying Neymar €8.8 per season and he is signed on a five year contract.
You can view the list of the top 10 football transfers of all time by
clicking here
.