Next Two Games for Real Madrid - UCL Clash vs. Liverpool and La Liga El Clasico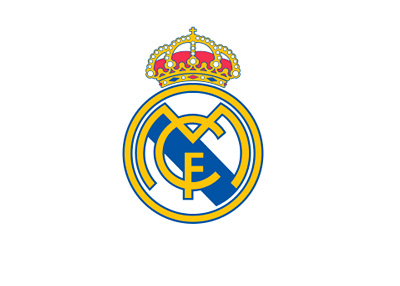 Real Madrid have been on a tear lately. After struggling a bit with Ludogorets in round 2 of the UEFA Champions League group stage, Los Blancos got back to dominating, with two easy wins vs. Athletic Bilbao (5-0) and Levante (0-5) in the Spanish League.
Next up for Real Madrid is a visit to Anfield, where they face Liverpool in the Champions League on Wednesday, October 22nd, 2014, followed by a home game vs. Barcelona three days later on Saturday, October 25th, 2014.
Both are must see games!
In order to stay on top of Group B on their UCL title defending quest, Real have to take the game vs. Liverpool seriously. Liverpool are unpredictable this season, which should make this game a treat.
The more important match arguably is the weekend face-off with Barcelona, who are four points ahead in the Spanish La Liga tables after eight games played. Luis Suarez is to make his Barcelona debut in this match.
--
Cristiano Ronaldo is on fire, Gareth Bale so-so, James Rodriguez is settling in nicely, while Casillas is still on net. That is Real Madrid in a nutshell so far this season.
In their last victory vs Levante, Isco and James Rodriguez successfully held the line for the team. This partnership is an exciting one for the future.
--
Euro football is heating up. Bigger games are on the horizon.
On Tuesday we have Roma vs. Bayern and Barcelona vs. Ajax.
The whole week is looking good!