LA Galaxy, New York Red Bulls Favourites to Win 2016 MLS Cup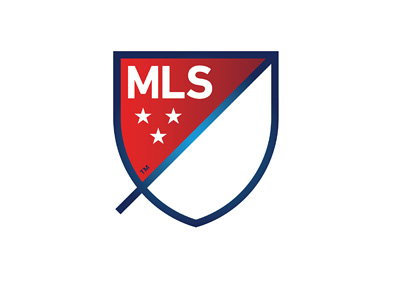 The new Major League Soccer (MLS) season gets underway this coming Sunday, March 4th.
North America's most popular football league, the MLS, has been growing by leaps and bounds over the past few years. Last season, the league managed to attract top calibre stars such as Andreas Pirlo, Frank Lampard, Didier Drogba and Steven Gerrard, while Kaka and David Villa have been playing in the MLS for even longer. The above named players are in the twilight of their careers, but they are top notch players nonetheless and can offer a lot to their clubs.
The league has promised more marquee player signings this season following the conclusion of the European leagues and potentially the Euro Cup 2016, which ends on July 10th.
With the rising appetite of the Chinese Super League for European star players and their willingness to pay astronomical amounts of money for them (Lavezzi, Teixeira, Martinez etc.), it will be interesting to see how the MLS is affected come the next transfer window. Will the influx of legendary footballers to America continue?
--
La Galaxy and New York Red Bulls are the favourites to win the MLS Cup this year.
Here are the odds as they stand just days prior to the new season kick-off:
La Galaxy: 9/2
New York Red Bulls: 5/1
Portland Timbers: 15/2
Columbus Crew: 10/1
FC Dallas: 12/1
Seattle Sounders: 12/1
Vancouver Whitecaps: 14/1
Sporting Kansas City: 16/1
DC United: 16/1
New England REvolution: 16/1
New York City FC: 16/1
Montreal Impact: 20/1
Toronto FC: 20/1
Orlando City: 28/1
Real Salt Lake: 33/1
San Jose Earthquakes: 40/1
Houston DYnamo: 50/1
Philadelphia Union: 66/1
Colorado Rapids: 80/1
Chicago Fire: 100/1
--
Who is going to win the MLS Cup 2016?