New English Premier League Logo for 2016/17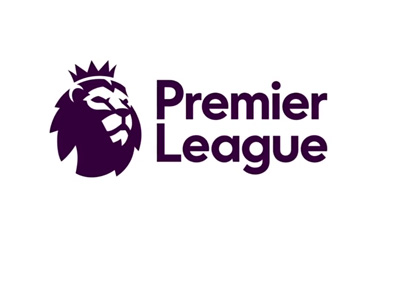 The English Premier League has revealed a new logo and identity for the 2016/17 season.
The Premier League, as the competition will be called from next season on, is going ahead with a clean and sponsorless design, more in line with the brands of top North American leagues such as the NFL, the NBA etc.
The decision to end the contract with Barclays, who have been the league sponsor since 2004, will come at a cost. The last three years of the deal were reportedly worth in the area of £120m.
--
Here are some images of the new Premier League brand: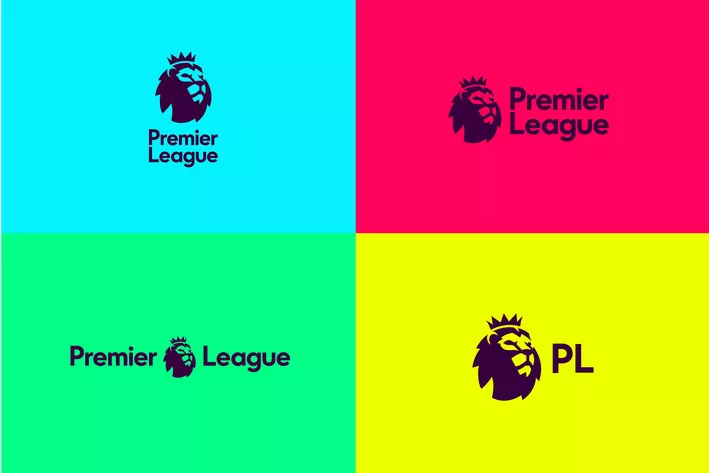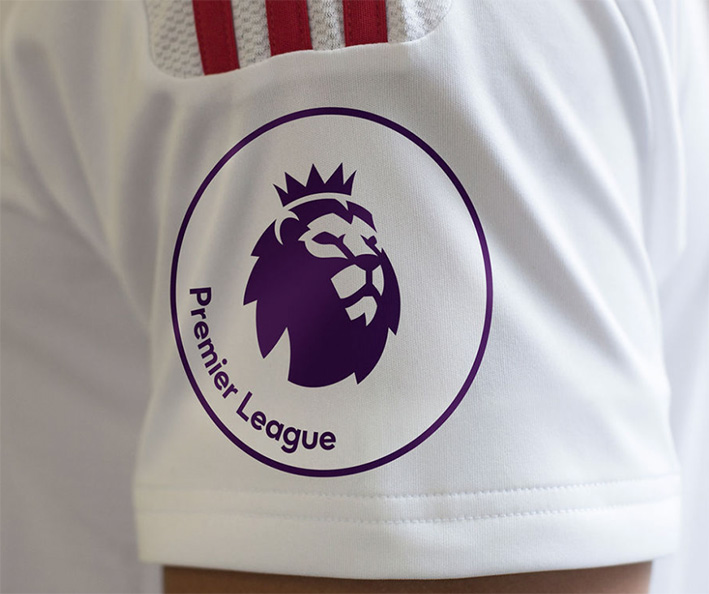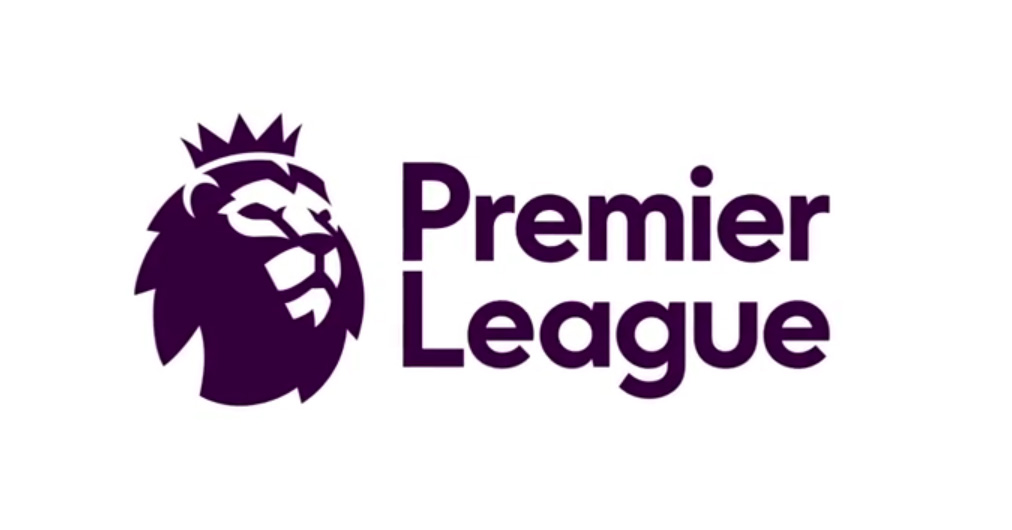 --
It is important to note that this change will not prevent individual clubs from making their own sponsorship deals.
What do you think of the new logo?