New Balance Unveil First-Ever Football Advertisement - Announce Deals With Liverpool, Porto, Sevilla etc.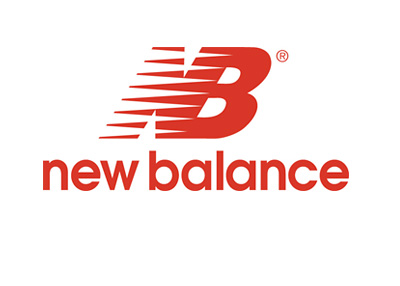 With a view to gaining an entry into the UK footballing market, Boston-based footwear company New Balance intend taking on traditional giants of the industry, Nike and Adidas. To that effect, they have roped in big names in English football to feature in its debut advertisement and overall campaign.
Banners of players such as Manchester United's Marouane Fellaini and Adnan Januzaj, Manchester City's Samir Nasri, Kompany and Fernando were flanked on both sides of the podium in Manhattan along with the statement "We are New Balance Football."
In March 2015, New Balance unveiled their first-ever football advertisement featuring Aaron Ramsey, Adnan Januzaj, Samir Nasri, Fernando Reges, Vincent Kompany, Jesus Navas and Marouane Fellaini
New Balance first ventured into the soccer business through its subsidiary Warrior Sports in 2012. A £25 million ($49 million) deal with Liverpool was inked but there was a re-branding of the footwear from Warrior to the more known "New Balance" name, the logo of which is a the letter "N".
In addition the company officially announced that teams Liverpool, Stoke City, Sevilla and Porto will wear NB-branded jerseys starting from the 2015-16 season.
Under a new kit supplier deal amounting to £300 million ($585m), Liverpool's kits will be made by New Balance exclusively from next season onwards.
New Balance was founded in 1906 in Boston as the "New Balance Arch Support Company" and is one of the world's leading sports footwear manufacturers with sales of $1.65billion worldwide.
New Balance has its manufacturing facilities almost wholly in the USA and some in UK, unlike its major competitors who manufacture outside these countries also. This is one reason why New Balance shoes tend to be more expensive than those of its competitors.
The company's experience in designing shoes for athletes in various disciplines over the decades and their considerable usage of on-field insights have helped it create the most comfortable and best performing cleats possible - a fact endorsed by all the football players mentioned above.