Robin van Persie, Arjen Robben Dazzle Against Defending World Cup Champions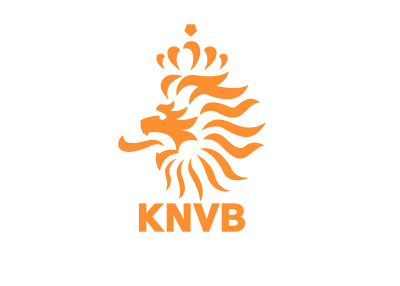 What a difference a game makes.
Heading into the 2014 World Cup, nobody was giving the Netherlands much of a chance of repeating their success from the 2010 World Cup in South Africa.
As a matter of fact, the Netherlands were listed at 29.00 to win the 2014 World Cup prior to the event getting underway. In the eyes of sports books, the Netherlands had a worse chance of winning the World Cup than the likes of England, Uruguay and Columbia. This was quite the fall from grace considering the fact that the Netherlands narrowly lost to Spain in the finals of the 2010 World Cup.
As mentioned, one game made all of the difference in the world for the Netherlands, as they are now one of the favourites to win the tournament.
Earlier today, the Netherlands pounded Spain 5-1. It was a magestic performance for Louis van Gaal's side as they absolutely throttled the team that beat them 1-0 in the finals of the 2010 World Cup.
Robin van Persie was especially impressive in Friday's match, as he was able to notch two goals including one that will be talked about for some time. In case you haven't seen the goal, here it is:
Arjen Robben was also impressive on Friday, as he managed to notch two goals as well.
In the end, the team from the Netherlands looked like a well-oiled machine, while the defending champions from Spain were left in complete disarray.
-
As mentioned, the Netherlands had odds of 29.00 win this year's World Cup prior to Friday's game.
Now, after the team's 5-1 drubbing of Spain on Friday, the Netherlands are now listed at 12.00 to win. Coincidentally, Spain and the Netherlands now have the same odds of winning the World Cup. There are only three teams with better odds of winning as of right now - they are:
Brazil, 3.75
Argentina, 4.75
Germany, 7.50
-
Next up for the Netherlands? An easy match on June 18th against Australia, followed by their final Group B match against Chile on June 23rd in Sao Paulo.