Most Likely Player Transfers - January 2014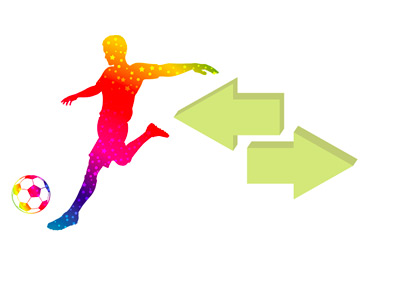 The January transfer window is just about to open. Here we take a look at the higher profile deals likely to take place, according to the odds posted at Skybet.com.
Cristian Tello to Liverpool - 1/3
Jermain Defoe to any MLS team - 1/ 3
Leighton Baines to Man Utd - 8/11
David Luiz to Barcelona - 5/4
Koke to Man Utd - 13/8
Ilkay Gundogan to Man Utd - 13/8
Kevin De Bruyne to Bayer Leverkusen - 7/4
Wilfried Zaha to Newcastle - 7/4
Julian Draxler to Arsenal - 3/1
Wesley Sneijder to Man Utd - 3/1
Emmanuel Adebayor to West Ham - 3/1
Dimitar Berbatov to Tottenham - 7/2
Juan Mata to PSG - 4/1
Looks like Cristian Tello's transfer from Barcelona to Liverpool is a done deal. David Luiz transfer from Chelsea to Barcelona would be one of the biggest winter transfers and so would a deal to move Koke from Atletico Madrid to Manchester United.
Wesley Sneijder transfer from Galatasaray to Man Utd valued at 3/1 is a bit of a surprise considering that Sneijder just scored an epic goal vs. Juventus to advance his team to the round of 16 of the UEFA Champions League.
Let's see how thing$ play out in January.