Top Major League Soccer Teams by Value in 2016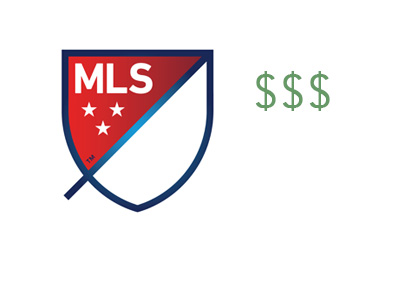 Here we take a look at the 2016 Major League Soccer (MLS) teams valuations, courtesy of Forbes.
The average MLS team value is in the area of $185m. Compared to last year, this is an increase of 18%.
The Seattle Sounders are the MLS's highest valued team at $285m. Their revenues for year 2016 are estimated to be $52m, second highest after LA Galaxy.
Below are the top 10 MLS teams ranked by value. The second number is 2016 revenues.
1. Seattle Sounders - $285m, $52m
2. Los Angeles Galaxy - $265m, $58m
3. New York City FC - $255, $36m
4. Toronto FC - $245, $38m
5. Orlando City SC - $240, $36m
6. Houston Dynamo - $215m, $26m
7. Portland Timbers - $210m, $39m
8. Sporting Kansas City - $195m, $33m
9. New England Revolution - $185m, $27
10. San Jose Earthquakes - $180, $31m
--
It is interesting that the newcomers NYCFC and Orlando City SC are already among the top 5 highest valued clubs in the league.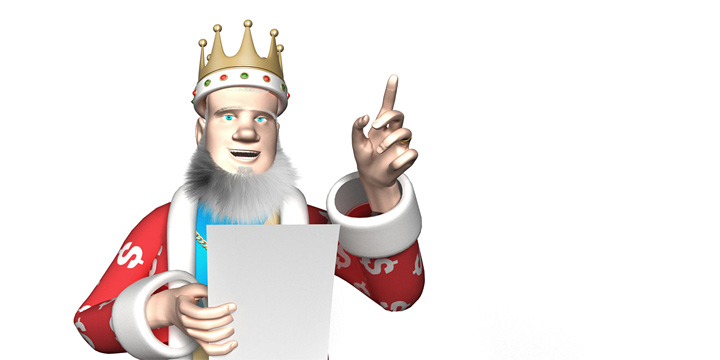 The MLS is growing in popularity and global influence with every new year. But will it one day reach the levels that some of the European big leagues are at remains to be seen.