European Domestic League Football - Winning Odds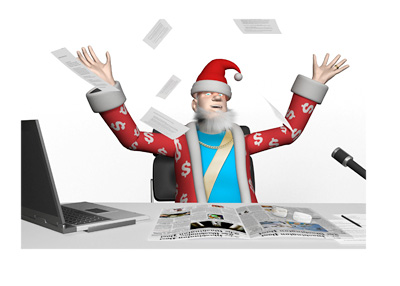 We are currently, more or less, at the halfway point of the 2015/16 football season and it might be a good time to take a look at the current table standings as well as the odds of winning across Europe's top leagues.
--
One of the more interesting seasons is unfolding in England where Leicester City are taking the Premier League by storm. Here are the current odds for ending up on top come May 15th.
1. Arsenal - 39pts - 11/8
2. Leicester City - 39pts - 14/1
3. Manchester City - 36pts - 11/8
4. Tottenham - 35pts - 10/1
The odds are that the Leicester 'Vardy Party' will stop soon enough and that it is between Arsenal and Manchester City to fight for the title. If the Gunners can do it, this would be their first since 2003/04.
--
Things are shaping up nicely in Italy also where as many as five teams are battling for the Serie A top spot. The reigning champs, Juventus, started the season poorly, but are now on a smoking hot run.
1. Inter - 36pts - 7/1
2. Fiorentina - 35pts - 20/1
3. Napoli - 35pts - 6/4
4. Juventus - 33pts - 6/5
5. Roma - 32 pts - 12/1
Juve are the favourites to win the league for their fifth consecutive time. This season they are facing stiff competition from Napoli who are looking strong with Gonzalo Higuain up front.
--
In Spain, Barcelona keep on winning and with a game in hand they are at the top of the La Liga table next to the usual suspects Atletico Madrid and Real Madrid.
1. Barcelona - 38pts - 2/9
2. Atletico - 38pts - 12/1
3. Real Madrid - 36pts - 9/2
Is there a way of stopping Messi, Suarez and Neymar this season? Slim chance, say the odds. They are simply better than everyone else.
--
In Germany and France, as it has been the case for the last few years, we have two runaway situations with Bayern Munich and Paris Saint-Germain already leaving their competition in the dust. Bayern are 8 points ahead of Dortmund at the moment, while PSG are 19 points ahead of second place Monaco.
The odds of Dortmund finishing on top currently stand at 20/1.
--
Let's see how things play out from here.
Happy New Year!