Manchester United Sign Jose Mourinho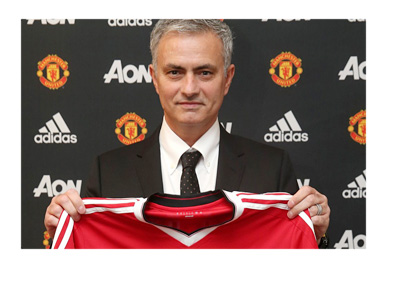 The Portuguese wonder coach, Jose Mourinho, has signed a 4-year contract with Manchester United and will be replacing Louis van Gaal as the club manager.
Mourinho is set to earn a £15m annual salary, which makes him the highest paid manager in the sport alongside Pep Guardiola, who will be making similar figures at Manchester City starting next season.
Jose Mourinho, as he has done so over the years, is bringing his Portuguese partners Rui Faria and Silvino Louro with him to Old Trafford. They will be provided with a £200 war chest to try and create a squad capable of bringing Manchester United back to their winning ways after three stressful seasons following the departure of legendary Sir Alex Ferguson.
Mourinho and United have signed a four-year contract with the option to call things off after three years.
Up to this point, the self-proclaimed 'Special One' has won numerous trophies in Euro club football including two Champions League titles, three English Premier League titles, two Italian Serie A titles and one Spanish La Liga title.
Jose Mourinho, who never hid his admiration for United, now finally gets his chance to manage the England's biggest club.
Welcome back Jose and good luck!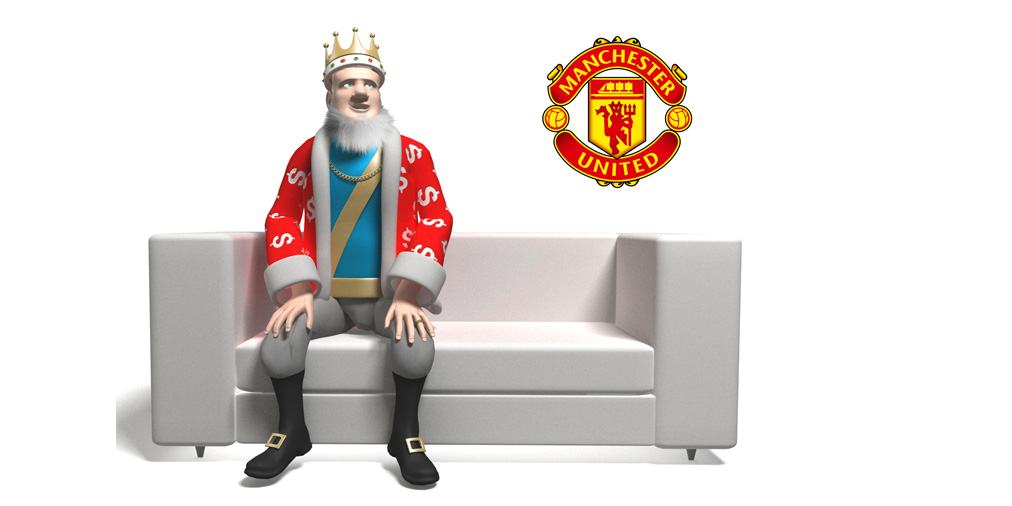 The top paid football managers list now looks something like this (please note that some figures are in GBP and some in EUR):
Pep Guardiola (Manchester City) - £15m
Jose Mourinho (Manchester United) - £15m
Carlo Ancelotti (Bayern Munich): €15m
Arsene Wenger (Arsenal) - £8.3m
Jurgen Klopp (Liverpool) - £7m
Luis Enrique (Barcelona): €9m
Antonio Conte (Chelsea) - £6.5m
Mauricio Pochettino (Tottenham Hotspur) - £5.5m
Roberto Mancini (Inter): €5.6m
Massimiliano Allegri (Juventus): €4.6m
Zinedine Zidane (Real Madrid): €4.5m