The List of Upcoming International Friendlies - March 2014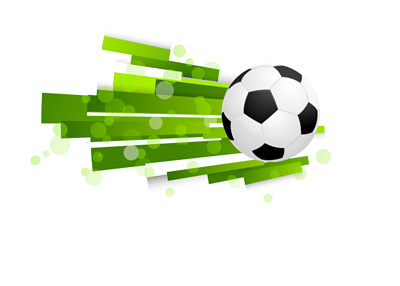 The World Cup in Brazil is fast approaching and the participating nations have only a couple of chances left to test their game at the international level.
The first round of international break friendlies will take place on Wednesday, March 5th 2014.
Here is the full list of the upcoming March 2014 friendlies:
05/03/2014
Italy vs. Spain
France vs. Netherlands
England vs. Denmark
Germany vs. Chile
Ukraine vs. United States
Russia vs. Armenia
Switzerland vs. Croatia
Cameroon vs. Portugal
Belgium vs. Ivory Coast
Austria vs. Uruguay
Bosnia and Herzegovina vs. Egypt
Iran vs. Brazil
Italy vs. Spain is a no brainer; should be a great game. France vs. Netherlands is also a very high profile match and so is Belgium vs. Ivory Coast.
Another round of international friendlies will take place in May and then the World Cup participating teams will play a test game in Brazil at the start of June.
World Cup 2014 - Oh Yes!