Lionel Messi Agrees on New Contract With Barcelona FC - Becomes Highest Paid Footballer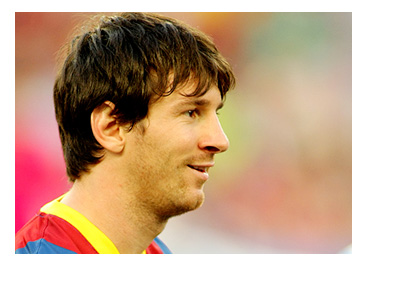 Barcelona FC announced earlier today that they have adjusted Lionel Messi's existing contract, making him the highest paid football player in the world.
Reportedly, the new contract stays in it's current form, except for the salary amount, which will see Messi net 20 million euros instead of 13 million euros per season. The release clause remains 250 million euros and the contract end date is still in June of 2018.
The news of the improved contract comes one day before the important
title-decider against Atletico Madrid
in the last round of the Spanish La Liga.
The Argentine born player and the four time Ballon d'Or winner went through the youth system at Barcelona FC and has, up to to this day, scored 354 goals for the club.
--
Source:
Barcalona FC