Spanish League Betting Odds With Two Rounds of Games Remaining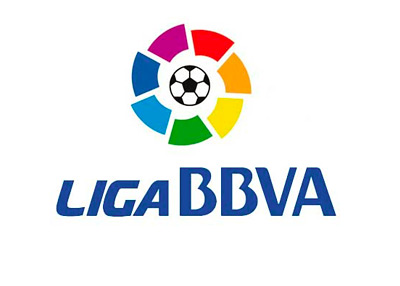 What a crazy La Liga finish we are witnessing.
Here are the odds for winning the Spanish league outright, with two rounds of games remaining.
Atletico Madrid: 5/6
Real Madrid: 9/4
Barcelona: 3/1
Atletico are the favourites still. They are first in the tables, three points ahead of Barcelona and five points ahead of Real Madrid, who have a game in hand (they play at Valladolid on Wednesday).
In the next round of games, Atletico host Malaga, Real go to Celta and Barca go to Elche. In the last round of games, Barcelona host Atletico, while Real host Espanyol.
If we assume that Atletico, Barca and Real will all win their next round games (we really should not assume, as all three stumbled on the weekend), the league race could have a potential photo finish.
Atletico will very likely need a win or a draw vs. Barcelona in order to win the title.
Mark, Sunday, May 18th, 2014 on your calendars.
A potential title decider at Camp Nou!
--
It should be noted that in Spain, if teams are equal on points at the end of the season, they count head to head results before they count the goal difference. Atletico are better vs. Real head to head.
If Barca beat Atletico in the last round, the two could be equal on points in the end, in which case Barca would have a better head to head score as they drew 0-0 at Vecente Calderon earlier in the season.
The La Liga is still wide open.
Did you see Ronaldo's 93rd minute crucial
backheel equalizer
vs. Valencia on Sunday?
What a finish!