Pro Evolution Soccer (PES) 2014 - Game Previews and Official Videos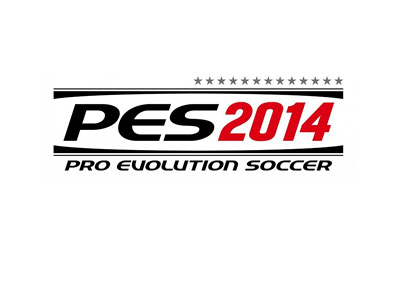 The 13th instalment of the Konami Pro Evolution Soccer (PES) game titled PES 2014 is to be released on September 20th, 2014 for Microsoft Windows, Playstation 3, PlayStation Portable and Xbox 360.
The Pro Evolution Soccer 2014 features a new game engine (Fox Engine) which promises better graphics and improved gameplay. The PES games have always looked amazing and judging from the video previews (see below), the new edition of PES sets a very high standard for the competition.
Konami has announced that PES 2014 will not be released for next generation systems such as Playstation 4 and Xbox One which will be available for purchase later this year. As the reason, Konami argued that they would rather invest the energy towards developing PES 2015 specifically for the next generation systems, rather than making slight improvements on PES 2014 for the new consoles.
Konami has published two video previews of the game so far and they look truly stunning.
Here is the first official trailer that was published in March of this year, followed by the more recent video, published in June, that goes over the new game features in more detail:
First Official Preview
New & Official
The box art (not final) features the most recent UEFA Champions League winners Bayern Munich and the Brazilian giant Santos FC.
This should be an awesome game!