Juventus Up Brand Value With New Logo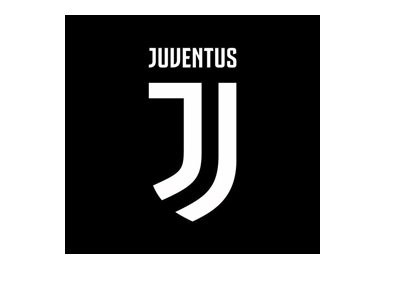 The Juventus FC have unveiled their new logo at a posh event in Milan.
With the new logo comes a new identity.
As the club is chasing the record breaking sixth Scudetto, the people at Juventus are making moves on the business front, making themselves attractive to the new markets. When it comes down to it, the new logo, a stylized white letter J, is more digitally friendly than the current one and will be easier to push through various channels.
For this very reason, the new logo has been under scrutiny by some fans. It is unlike the Juve logos of the past that so many hold dear.
Will the rebrand be successful remains to be seen.
According to Brandtix, the people that measure social media activity in football, the new logo has already increased the Juventus brand value by 4%.
This is the club's 10th badge since 1897 and it will be used starting July 2017.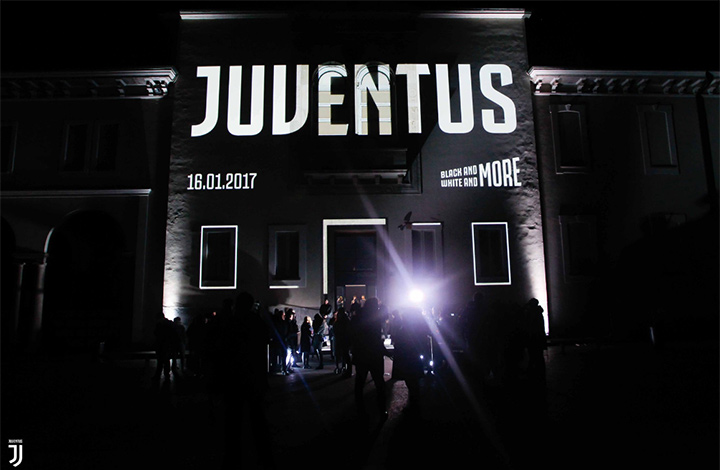 According to the club president, Andrea Agnelli, the new identity took a year to create and it is the very essence of Juventus.
The video titled 'Life is a matter of Black and White' accompanied the launch:
Life is a matter of Black and White. #2beJUVENTUS pic.twitter.com/qQgiPf0nKV

— JuventusFC (@juventusfcen) January 16, 2017
--
Here is the logo progression over the years:
--
Awesome new look Juve!