Paul Pogba Extends Juventus Contract Until 2019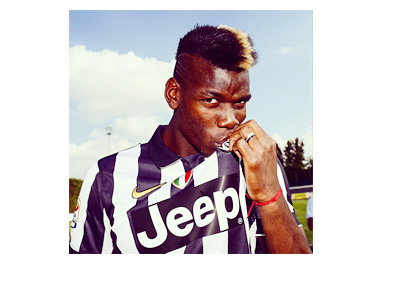 Juventus F.C. announced earlier today that the club's central midfielder, Paul Pogba, has signed a contract extension, which will see him tied to the club until 2019.
The 21-year-old France international, Pogba, is one of the most talented and sought after young footballers in the world. He arrived to Juventus on a free transfer from Manchester United in 2012 and his initial contract was due to expire in 2016.
According to the reports, Juve had to fend off Manchester City and Chelsea, who both had large offers on the table for the rising star.
Gianluigi Buffon, the Juventus captain and legend, said prior to the announcement that extending Pogba's stay would be a huge statement by the club. And it certainly is.
Pogba is set to receive an annual salary in the area of €4.5 million, which is three times more than he has been getting thus far.
--
Here is some Pogba action:
--
It would be interesting to find out what the release clause is for Pogba at Juve.