Upcoming International Friendly Matches - May 2014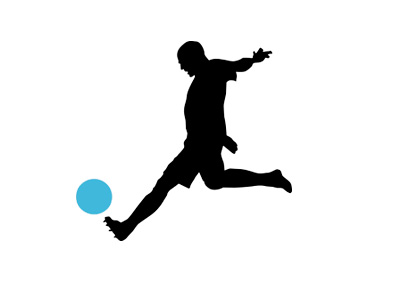 The nations participating in the 2014 World Cup have each lined up two or three friendlies over the next 5-6 weeks, in order to prepare for the big tournament this summer.
Here is the list of the upcoming international friendlies taking place in the month of May 2014:
13/05/2014
Germany vs. Poland
17/05/2014
Netherlands vs. Ecuador
26/05/2014
Belgium vs. Luxembourg
Russia vs. Slovakia
27/05/2014
United States vs. Azerbaijan
France vs. Norway
Japan vs. Cyprus
28/05/2014
Mexico vs. Israel
Nigeria vs. Scotland
30/05/2014
Spain vs. Bolivia
England vs. Peru
Bosnia and Herzegovina vs. Ivory Coast
Switzerland vs. Jamaica
Uruguay vs. Northern Ireland
31/05/2014
Netherlands vs. Ghana
Croatia vs. Mali
Portugal vs. Greece
Spain vs. Bolivia
Italy vs. Rep of Ireland
Mexico vs. Ecuador
Norway vs. Russia
--
There aren't any epic battles on the list above, but it will be interesting to see what players get the minutes ahead of the World Cup.
Enjoy the games!