Barcelona FC - Top Salaries in 2016/17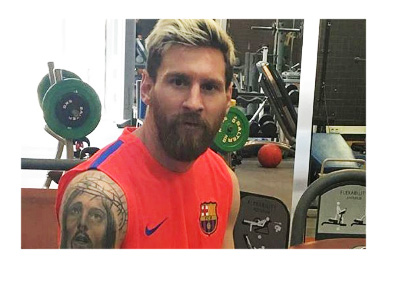 Barcelona FC is one of the most famous football clubs in the world. It's players, year after year, manage to amaze us with their extraordinary skills. But even in the Camp Nou dressing room, among all that talent, there is a pecking order. In this day and age, this order is best reflected by the player salaries.
Lionel Messi, as expected, is the top dog at Barca with a €21.2m annual salary. He is followed by Neymar and Luis Suarez who are at €16m each. Luis Suarez at the moment is in the middle of contract negotiations with the club and it is believed that the new figure will in fact be €16m.
Here are the top 10 paid players at Barcelona FC at the start of 2016/17 season:
Player - Age - Salary
Lionel Messi (29 years old) - €21.2m
Neymar - (24) - €16m
Luis Suarez - (29) - €16m (anticipated on renewal)
Andres Iniesta - (32) - €8m
Sergio Busquets - (28) - €8m
Ivan Rakitic - (28) - €6.5m
Gerard Pique - (29) - €5.8M
Javier Mascherano - (32) - €4.5m
Jordi Alba - (27) - €4m
Arda Turan - (28) - €4m
--
At the time of this writing, valued at 3/1, Barcelona are the favourites to win the UEFA Champions League. Barca are also the favourites to win the Spanish La Liga at 5/6.
--
Source:
Sport