FIFA World Cup 2018 Russia - Logo Unveiled
Sepp Blatter, the FIFA president, has unveiled the 2018 World Cup logo earlier today in Moscow.
The logo resembles the World Cup trophy in red, white and gold colours. It is said to represent Russia's 'heart and spirit'.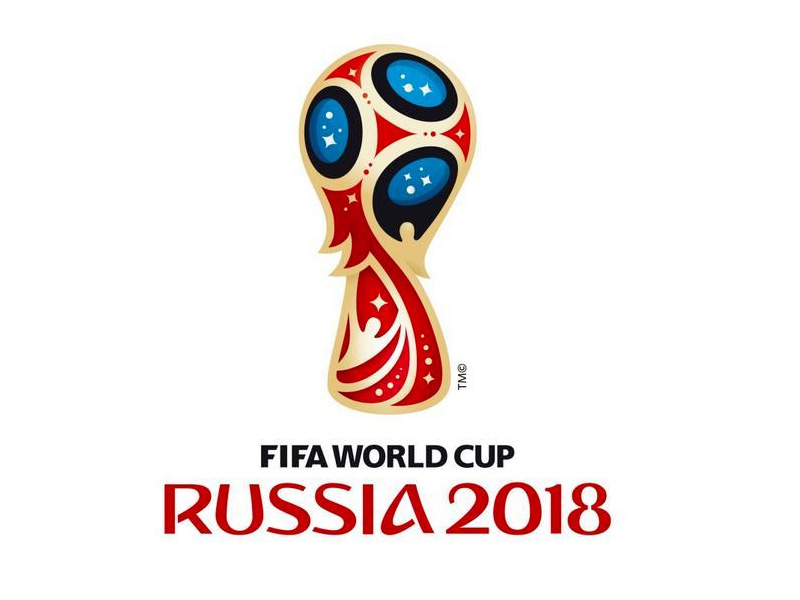 As part of the launch, the logo was projected onto Moscow's Bolshoi Theatre and shown by Russian astronauts via video feed from the International Space Station.
The 2018 World Cup in Russia starts in three years and eight months.