2013 FIFA Ballon d'Or Winners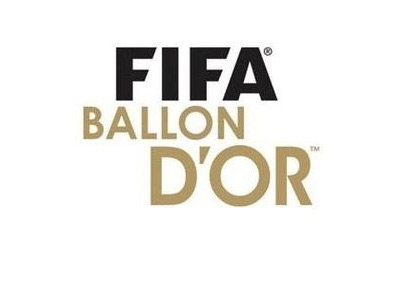 Cristiano Ronaldo has been named the 2013 best player in the world at the FIFA Balon d'Or ceremony in Zurich, Switzerland on Monday, January 13th, 2014. Ronaldo beat the four time Ballon d'Or winner, Lionel Messi, and the Bayern Munich star, Franck Ribery, to win the award for the second time.
Jupp Heynckes, who led Bayern to a treble last season, won the best coach of the year award, while Zlatan Ibrahimovic's scissor-kick goal against England earned him the FIFA Puskas award for the best goal of the year.
The women's world player of the year trophy was awarded to the German goalkeeper, Nadine Angerer, while the women's best coach of the year award went to Silvia Neid.
The team of the year honours went to:
Manuel Neuer (Germany)
--
Dany Alvers (Brazil)
Philipp Lahm (Germany)
Sergio Ramos (Spain)
Thiago SIlva (Brazil)
--
Andres Iniesta (Spain)
Franck Ribery (France)
Xavi (Spain)
--
Cristiano Ronaldo (Portugal)
Zlatan Ibrahimovic (Sweden)
Lionel Messi (Argentina).
The winners were voted for by the coaches and captains of national teams, as well as selected media representatives. The goal of the year was voted for by the fans.
The vote count for the main award was:
Cristiano Ronaldo - 1,365 points
Lionel Messi - 1,205 points
Franck Ribery - 1,127 points
The voting process was supervised and monitored by PricewaterhouseCoopers Switzerland.