Betting Odds for the FIFA Ballon d'Or 2013 Award - Update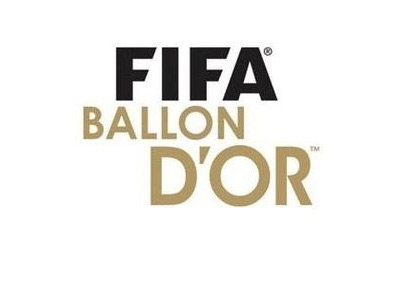 A shortlist of 23 players, candidates for the FIFA Ballon d'Or 2013 Player of the Year award, was announced today by FIFA and France Football. As it stands at the moment, Franck Ribery, the Bayern Munich midfielder, is the favourite to receive the prestigious trophy.
Between now and early December 2013, captains and head coaches of men's national teams as well as selected media representatives will vote on their favourite players, after which a list of three players who received the most votes will be announced. The name of the FIFA Ballon d'Or winner will be announced on January 13th, 2014 at a televised event at the Zurich Kongresshaus.
Here are the betting odds for the best male player of the year award as of October 29th, 2013::
Franck Ribery: 11/10
Lionel Messi: 13/8
Cristiano Ronaldo: 9
Arjan Robben: 25/1
Zlatan Ibrahimovic: 33/1
Robert Lewandowski: 33/1
Andres Iniesta: 40/1
Bastian Schweinsteiger: 40/1
Gareth Bale: 40/1
Neymar 40/1
Radamel Falcao: 40/1
Robin van Persie: 40/1
Philipp Lahm: 40/1
Mesut Ozil: 40/1
Xavi Hernandez: 40/1
Thomas Muller: 50/1
Manuel Neuer: 50/1
Yaya Toure: 50/1
Edinson Cavani: 66/1
David Silva: 66/1
Andrea Pirlo: 100/1
Eden Hazard: 100/1
Luis Suarez: 100/1
FIFA Ballon d'Or is a popularity contest. It will probably come down to Franck Ribery, Lionel Messi and Cristiano Ronaldo, as the odds would suggest.