Play Beautiful - EA Sports FIFA 16 New Ad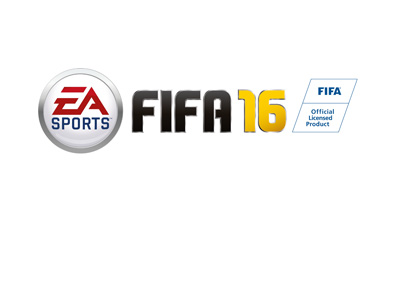 On the same day Konami released the very impressive Pro Evolution Soccer 2016 video game to the mainstream audience, their biggest competitor, EA Sports, reminded everyone that in one week's time the new FIFA 16 title hits the shelves as well. They did this with a pretty sweet, star studded, commercial featuring Lionel Messi, Sergio Aguero, Alex Morgan, Kobe Bryant, an opera singer and Pele.
The video is called 'Play Beautiful'.
Here it is:
--
The release of FIFA 16 makes the new football season that much more official.