EA Sports FIFA 16 Trailer Looks Spectacular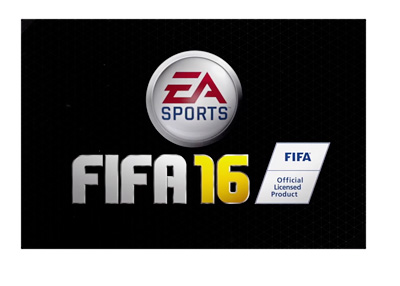 Now this is a trailer. Electronic Arts have released a two minute long FIFA 16 gameplay trailer. It looks really good.
In comparison to FIFA 15 we have better graphics, new stadiums, updated player faces, women national teams and tattoos.
The preview features all the stars including Messi, Ronaldo, Aguero, Kane, Curtois, Lewandowski, Silva, Giroud etc.
Here it is, narrated by Pele.
It will be interesting to see what kind of improvements FIFA 16 will bring to the career mode and the transfer market.
Great presentation by EA Sports.
--
Release date September 25th.