The Latest Game Trailers for FIFA 16 and Pro Evolution Soccer 2016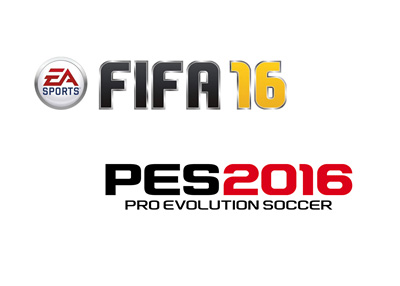 The new football season is here, and as always, it is accompanied by the new video game editions of EA Sports FIFA and Konami's Pro Evolution Soccer.
The gaming industry can be grateful for this awesome rivalry as each new title seems to take graphics and gameplay experience to a whole new level.
This season is no different, as we can see from the just-released previews below:
FIFA 16 Trailer - Release date August 5th, 2015
PES 2016 Trailer - Release date August 5th, 2015
--
New fan chants, new stadiums, vanishing spray, player tattoos, female players (FIFA), updated commentary, career mode improvements such as pre-season tournaments, more detailed scouting, training etc. This just might be the most anticipated video game football season ever!
--
The full version of EA Sports FIFA 16 comes out on September 22nd and PES 2016 a few days earlier on September 15th.