The FA Cup Fifth Round Draw Results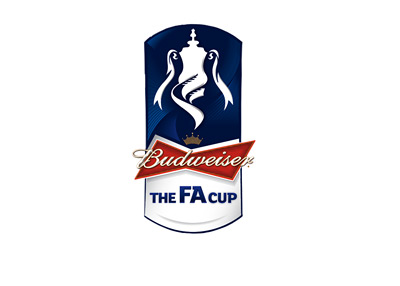 The FA Cup fifth round draw was held on Sunday, January 26th, 2014. Sixteen teams are left in this season's knockout cup competition - the oldest association football competition in the world.
We can look forward to two very juicy matchups. The first one is between Chelsea and Manchester City and the second one between Arsenal and Liverpool.
Here is the full list of upcoming FA Cup games:
Manchester City vs. Chelsea
Arsenal vs. Liverpool
Brighton vs. Hull City
Cardiff City vs. Wigan Atletic
Sheffield Wednesday vs. Charlton Athletic
Sunderland vs. Southampton
Everton vs. Swansea City
Sheffield or Fulham vs. Nottingham Forrest or Preston
The matches will take place on the weekend of February 15th and 16th, 2014. This is tough for Man City, who face Barcelona in the UEFA Champions League on the 18th.
At the moment, Man City are the favourites to lift the FA Cup trophy at 3/1.
Some good football to look forward to!